Do You Need Water to Complete Your Landscaping Project?
New Englanders have the advantage of being able to use water for different purposes all year round. Whether it's an ice rink in the winter or a pool in the summer, Bad Bob's Pool Water & Transport is here for your water hauling needs.
We provide water delivery to residential houses for: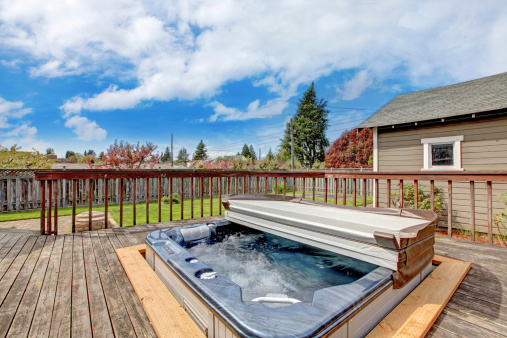 Why You Should Use Us:
If you need water for your pool, ice rink, hot tub, pond, or even gardening tank, don't use a hose. It's costly, takes too long, and can stress your well pump. Contact us and we'll come deliver the water directly to your house. After scheduling a time and date for us to come, we will arrive at your house with a truckload of 6,000 gallons of clean water, hoses, and pumps to fill whatever needs water. Each truckload takes about 30 minutes to unload. We will then make as many trips from our water source as we need to get the job done. Don't wait days trying to fill your pool or pond with a garden hose! With Bad Bob's Pool Water & Transport, it'll be filled that day! At Bad Bob's Pool Water we provide you with a FREE bulk water estimate based on the size of your pool.
We provide residential water delivery services to towns in southeastern Connecticut. Request a quote on your water hauling job. Bulk water estimates are FREE.