Do You Need Water Delivered to Your Construction Site?
Bad Bob's Pool Water & Transport isn't just for residential use; we provide bulk water services for construction use across Connecticut and Western Massachusetts. When working on a construction site, you may not have direct access to a fire hydrant or water source. Did you know it is mandatory to keep water nearby during construction in case of emergencies? At Bad Bob's Pool Water & Transport we will provide bulk water delivery to your construction site. Water is one of the most important elements in construction.  Having the quailty water will provide strenth to concrete and mortar on construction sites. Water that is not free of elements such as alkalis, acids, oils, salt, sugars, organic materials and vegetable growth can cause bricks, stone, concrete and steel to deteriorate over time.  At Bad Bobs Pool Water, we give you the best water needed for your project.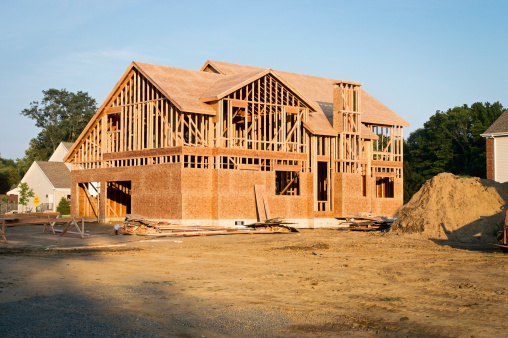 Water Hauling for Construction services include:
We work with contractors to supply a clean, reliable source of water for all their constructions needs. For quick and dependable service contact Bad Bob's Pool Water & Transport, we are happy to help you with your bulk water needs.
Contact us at 860-530-1771 for a free estimate on your water hauling job. We cover areas in both Connecticut including Hartford County, Windham, New London, Middlesex, New Haven, Fairfield Counties and Massachusetts including Hampden and Hampshire Counties.